SPECIALITIES
Marketing & Advertising
Our goal is to always provide advertising and marketing campaigns that are built to leave a lasting impression on your customers.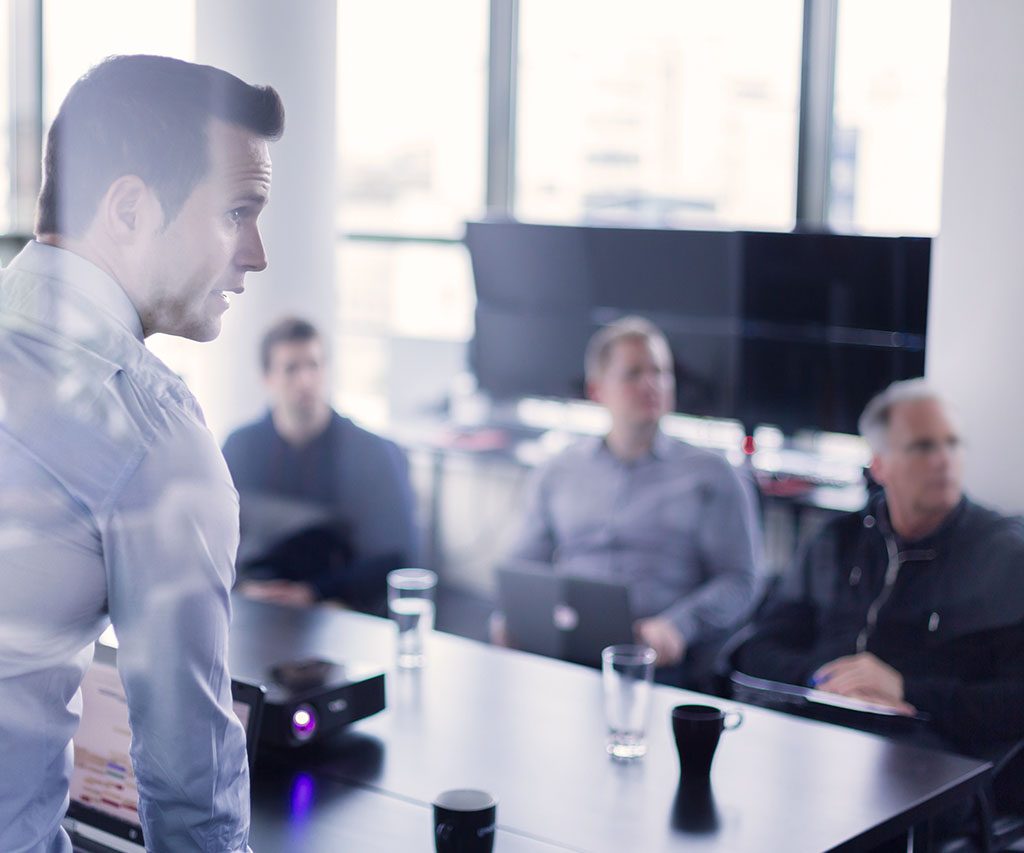 SERVICES
Discover Our Services
WHO WE ARE?
Creative Thinking Media make full use of every opportunity to create innovative media campaigns that work across platforms to deliver real ROI
WHAT WE DO?
Creative Thinking Media delivers market leading performance through value focused buying, backed by understanding and insights
OUR GOAL
To offer advertisers enormous reach and real engagement with their key audiences, through the vast range of advertising through tailored and bespoke services