In today's business world a website is more than a place for people to find information. Your website defines who you are, what you offer, and what your values are to potential customers. It is the place people come first to get to know you and decide if they want to do business with you.
The design of a great looking website is part of what sets you apart from your competitors, while the development of your website's backend establishes you as a powerhouse. We combine stellar design with robust coding to make sure your online presence is substantial, stunning and strong.
Benefits of our Web Design & Development services include:
Design that highlights your branding and messaging so that your business is clearly understood and appreciated.
Development that lays a solid online foundation for desktops and mobile devices so that your website grows with your business
Implementation that ensures your website has the features you need to create and maintain connection with leads and customers
Strategies for the future so that you are in front of changes as they occur in website applications, coding, and delivery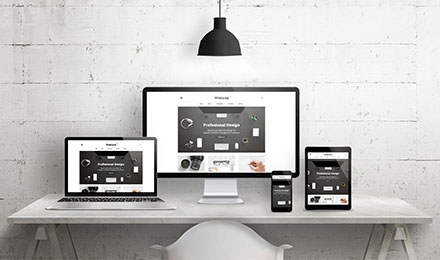 Responsive Website Design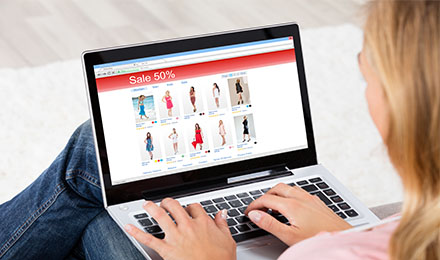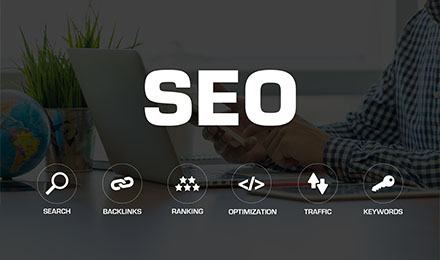 SEO & Website Search Rankings